Maximize Productivity With Our Performance Management Program
Jul 06, 2020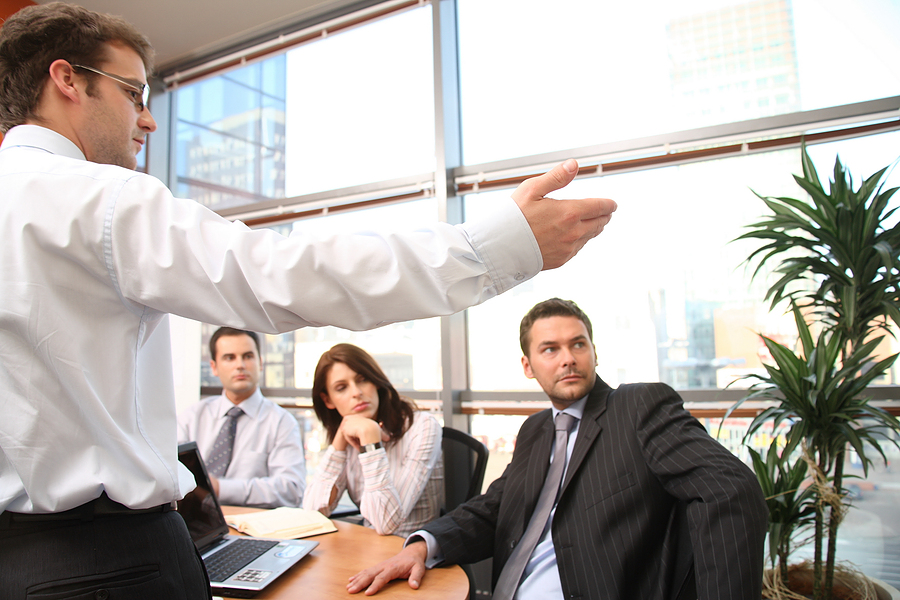 Not only has COVID-19 been an unprecedented medical crisis, but it has also caused significant economic fallout. More than 30 million workers in the U.S. have already lost their jobs due to the global pandemic and experts predict that this number is likely to continue rising before leveling off. In order to survive, many companies are scrutinizing their businesses to determine which departments, processes, and initiatives are most valuable to helping them carry out their day-to-day operations and achieve their central business goals, and which can be scaled back or eliminated altogether. As such, getting a clear picture of different performance metrics within your business has never been more important.
As part of our comprehensive human resources services, JanusHR offers an easy-to-use performance management program that enables you to track manager and employee reviews, establish team and employee goals, and solicit feedback from your employees. With this program, you'll be able to get the data you need to see who your highest performers are and which employees may need help to improve their performance. This performance management tool provides:
Consistent Feedback – Assessments and reviews can be scheduled on any cadence and employees can track notes and achievements throughout the year.
Formalized Goals – Create goals for your employees that focus on frequent feedback and coaching from managers. Automated reminders ensure reviews are completed in a timely manner.
A Wide View of Performance – Managers can solicit feedback from others on their employees' performance, and employees can evaluate themselves as well as provide feedback on their colleagues.
A Template Library – This program includes a comprehensive library of employee objectives, job competencies, core values, and coaching comments for your supervisors to draw from.
To learn more about how our easy-to-use performance management program can help you track and evaluate employee performance so that you can maximize productivity during these uncertain times, contact JanusHR today.