Financial Fitness – JanusHR Can Keep Your Employees in Tip-Top Shape
Jul 06, 2020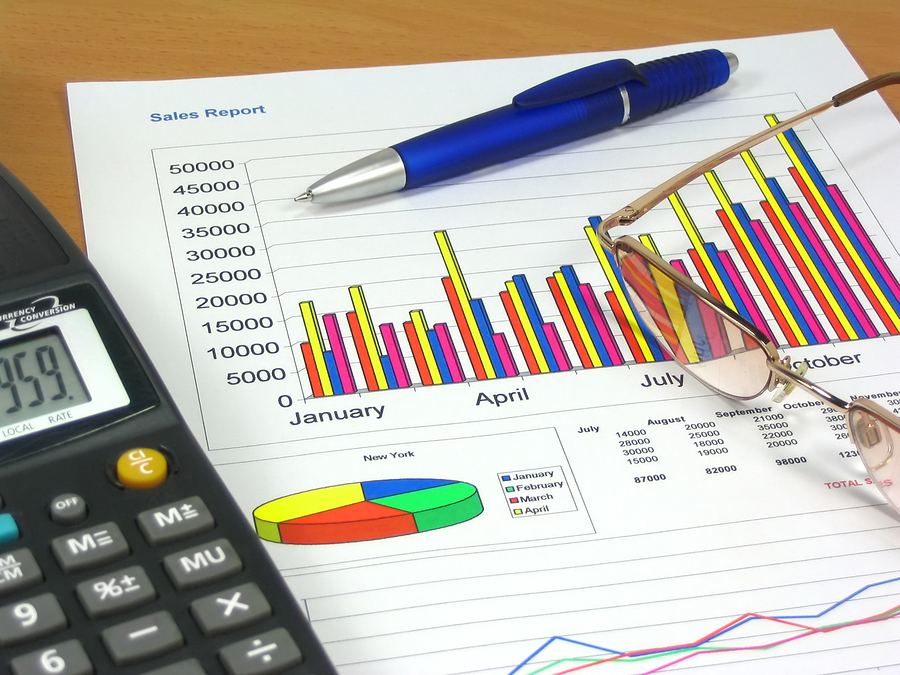 In the midst of a global pandemic, staying healthy is more important than ever. But it's not just your physical health that you should be paying attention to—your financial health should be receiving ample attention as well. Here at JanusHR, we're doing all we can to support our clients during these trying times, and one of the latest tools we're pleased to offer is FinFit®, a comprehensive Financial Wellness benefit that provides employees with a variety of tools and educational resources to help them meet their financial goals.
The Numbers Don't Lie
A study of employee benefits trends by MetLife found that 67% of employees in the U.S. would like advice on financial education. And research has shown that financial wellness programs can have a major positive effect on employee productivity. In fact, 84% of employees who have used FinFit said that it helped them resolve a financial crisis they were having and refocus their attention on work.
With FinFit, your employees will have convenient access to:
Personalized financial assessments
One-on-one financial coaching
Online education, tools, and credit resources
Loans through Celtic Bank, Member FDIC
Student Loan Services
What's more, when employees experience substantial unforeseen challenges or changes to their financial landscape, through FinFit, they may be able to take advantage of emergency short-term loans, which are a smarter alternative to 401(k) loans and payday loans.
Get Started Today!
For more information about FinFit, or to learn more about how we are working directly with impacted employees to ensure their continued financial stability, contact JanusHR today.