Doctegrity Helps You Get the Care You Need When You Need It
Jul 06, 2020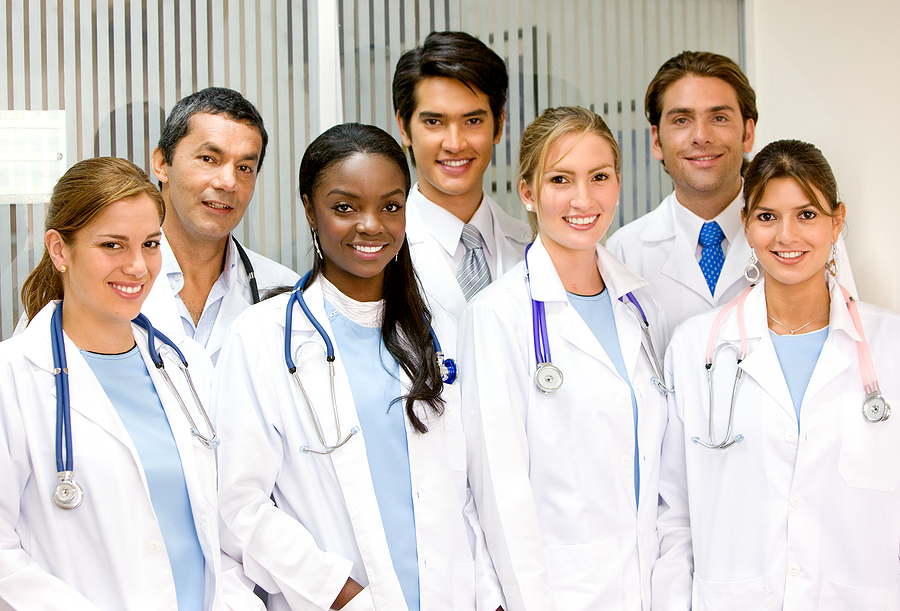 In the age of COVID-19, access to health care is more important than ever. That's why JanusHR is doing everything we can to help our clients get the care they need when they need it. As part of our employee benefits administration services, we are pleased to offer Doctegrity, an innovative telemedicine benefit designed to accommodate the unique needs of these unprecedented times.
Medical Care
With healthcare costs on the rise, and social distancing mandates changing from week to week in some areas, getting to the doctor can be challenging for many. But Doctegrity allows you to speak to a doctor without having to sit in line. That way, if you or a loved one has an underlying condition, you can consult a doctor from the safety and comfort of your own home, without having to risk exposure to COVID-19. About 75% of common conditions can be treated through Doctegrity, so it can help you avoid expensive and time-consuming visits to the doctor, the urgent care clinic, or even the emergency room. Doctegrity has no copays, no additional fees, and no surprise bills. For just one low monthly subscription, you and your whole family will have unlimited access to the care you need, 24/7/365. Doctegrity is also available in English and Spanish to make communicating with a doctor as easy as possible.
Mental Health Care
Not only does Doctegrity give you affordable access to board-certified primary care physicians, but it also allows you to speak with licensed mental health therapists. After months of being cooped up, trying to juggle working remotely with homeschooling kids, taking care of pets, and countless other responsibilities, stress levels are at an all-time high. What's more, many people have been forced to take pay cuts or have been laid off altogether, and many families have lost a substantial portion of their household income. Speaking with a mental health counselor is a great way to manage the stress you're experiencing and cope with the challenges of these difficult times.
Learn More
Contact JanusHR today for more information about Doctegrity and other initiatives we are taking to support our clients during the COVID-19 pandemic.